The 8 Steps to Finding the Ideal Perth Wedding Venue
19 June, 2019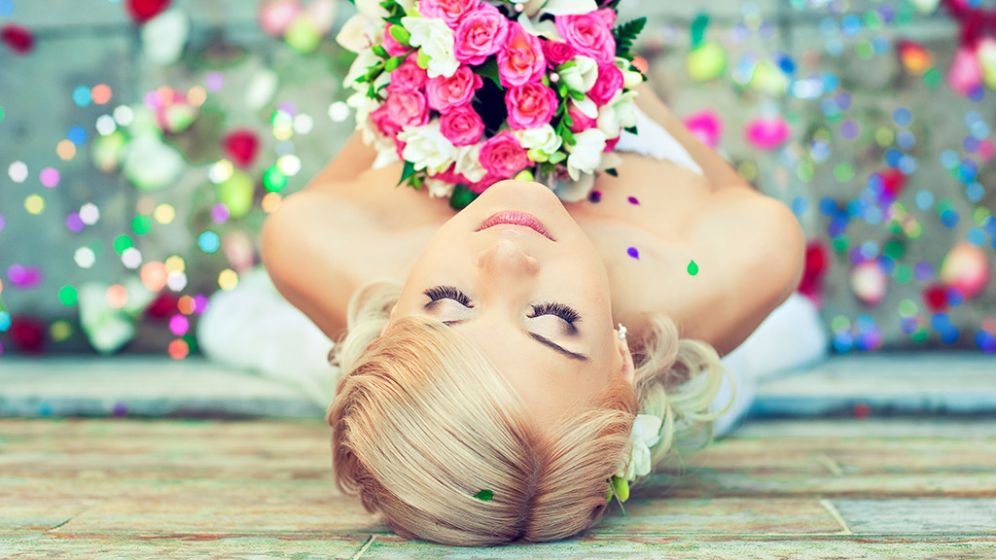 Picking the perfect wedding venue is a big deal and can be difficult to say the least. With an endless array of options – from rural estates to inner city hotels or even overseas destinations – the hunt to find a place that's perfect for you and your guests can be one of the most time consuming parts of planning your special day.
As a popular Perth wedding venue ourselves, we've helped many people who have been overwhelmed with the venue booking process and all the decisions that are required along the way. To help out anyone who is starting to plan for their big day (or those who think they may be soon…), we've put together our top tried-and-tested tips to make the process of choosing a venue as easy as possible!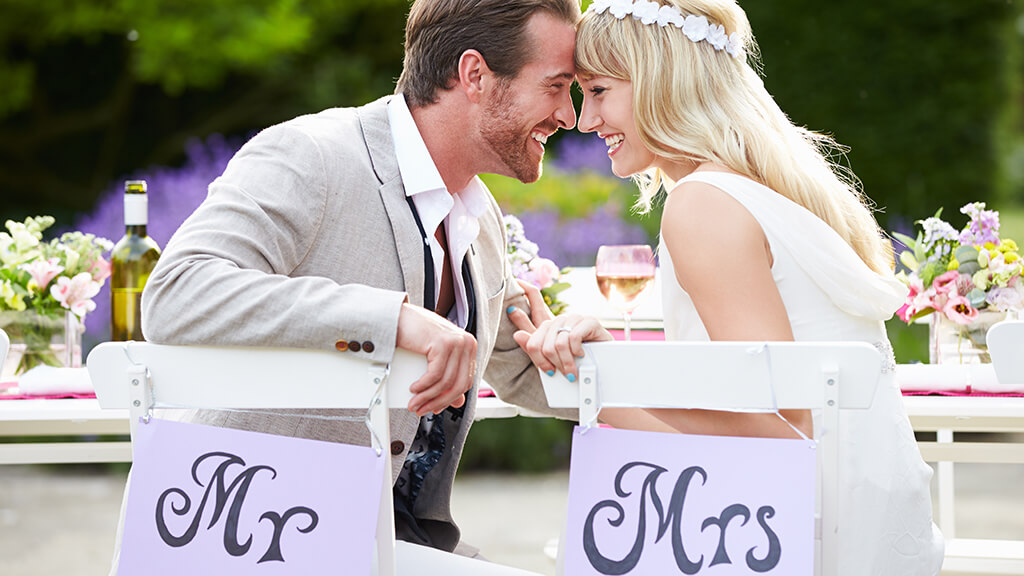 1. Set a rough budget
Before you begin narrowing down a list of potential venues, it's important that you and your partner first discuss how much you're willing to spend. Your budget will likely influence the style of venue you'll be working with, how much you can spend on other expenses and it will help narrow down your initial search - after all, if you know the per-head cost of a venue is double that of your budget, there's little point torturing yourself or wasting your time going for a viewing.
Having this discussion beforehand also ensures you are both on the same page before you make any appointments. Although we all know wedding budgets have a tendency to stretch a little (or even blow out completely…), it's still worth deciding on a venue budget and making an effort to stick to it.
2. Decide where you want to get married
Thinking of an overseas destination wedding, a vineyard wedding down south or a local wedding? The options may seem endless, but by narrowing down the regions you'd like to get married in early, you'll make the venue search much easier and less time-consuming.
Consider things like the availability of accommodation, how far your guests will be willing to travel and how much it will cost them. If everyone will be driving, will there be ample parking?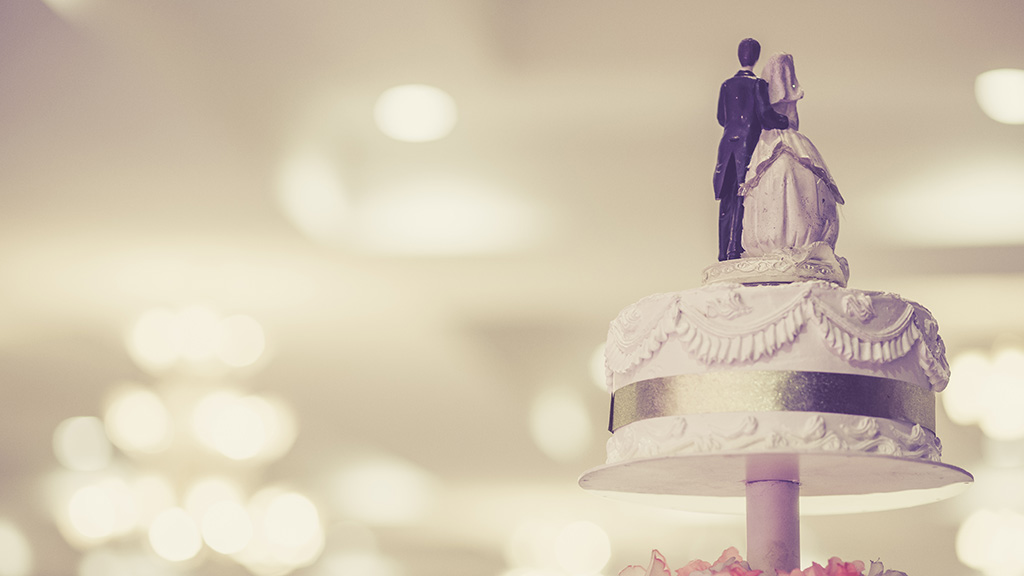 3. Lock in Your Head Count
There's no sense in having your heart set on a venue that can't fit your guests. It's the one request venues can't accommodate no matter how hard they try.
Whether you're thinking of a sit down or cocktail style reception, make sure you remember all the essentials - such as dance floors, DJ set up and gift tables – when making sure the space will accommodate your guests comfortably.
If you do decide that a special venue - like the place you met - is the only place you want to celebrate, you can always work backwards and tailor your guest list to suit the venue.
4. Pick a Time of Year
Pick a season and a few dates that work well for you within it. The time of year can influence many factors, including whether your wedding will be indoors or outdoors, the cost, and the availability of the venue.
If helps to be flexible with the date as popular venues can fill up quickly for specific dates; if you are able to choose an off-season month or a Friday wedding, you may be able to secure your ideal venue at a lower price compared to a busy date too.
If you do have a specific, significant date in mind, make sure you book early and, as a rule of thumb, if you're not getting married on site, make sure your ceremony venue is available before booking the reception venue.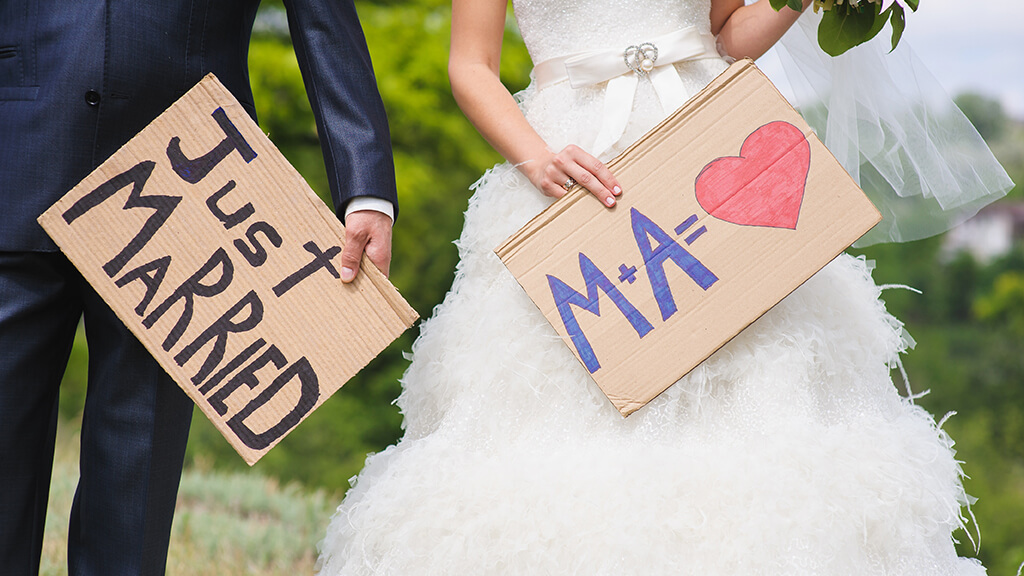 5. Look at photos and reviews
Found some wedding venues that you like? Have a look through their website photo galleries and Facebook pages to see other weddings held at the venue. Even if the specific set ups aren't what you're looking for, you may even find some style and décor that will inspire you. If you feel like investigating further, let your social media sleuthing skills out to play and search for photographers and guests who may have tagged the venue on Facebook or Instagram – this will give you a great look at the venue through the eyes of a guest.
Don't forget to also check out testimonials and reviews of the venue so you can see for yourself if other brides were pleased with the venue and service.
6. Know your needs
Is there anything specific you require from the venue? Will you be bringing props, having a traditional cultural ceremony or need to accommodate guests with special needs such as wheelchair access? Write down all the specific requirements you can think of and have them on hand when you view the venue. Not only will this help in narrowing down your search, it will also cut down on potential problems on the day.
7. Narrow down your list of venues to visit
Once you've researched as many suitable venues as you can, you should start to narrow down your list to the venues you would like to visit. Visiting venues is an important part of the process as selecting one is definitely not something you can do based solely on pictures, reviews or location. Being in the space allows you to get a feeling of the general vibe and ambiance, to meet the staff and it helps you to start visualising how it can be set up for your special day.
Be sure to visit each venue with an open mind. Couples often end up booking a venue that didn't look so good in photos or they fall in love with something they didn't expect to at the start.
8. View the Venue
Chances are you'll be visiting a few venues before deciding on the best one for your special day. To avoid everything becoming one big blur, make sure you take plenty of photos, videos and notes of what you liked and disliked at each venue.
Remember to note the layout, location, and parking/transportation availability and, if it's an outdoor wedding, be sure to ask what contingency plan there is for wet weather. The more you know at this stage, the easier the rest of your wedding plans will be!
If you'd like to book a viewing at The Crystal Swan, head on over to our weddings page. We look forward to welcoming you onboard!