The Enduring Love of Two Athletes
12 June, 2019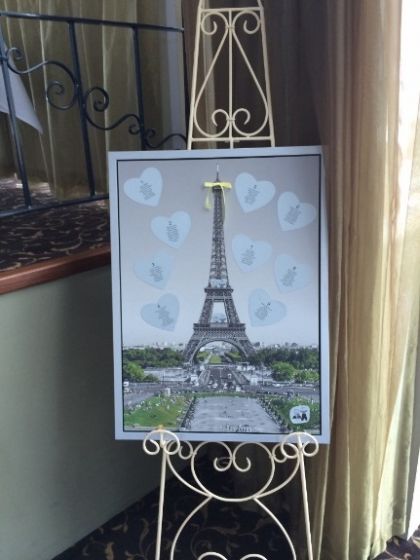 Congratulations to Shirley Vine & Iain Dow on their marriage... With the Bride and Groom being triathletes and marathon runners, they wasted no time in booking their wedding reception with us at the Crystal Swan. Even before we set sail for a one-of-a-kind celebration the newlyweds had gone for a long morning run to relax before the big day!
The newlyweds and the 90 guests in attendance enjoyed the banquet-style goumet luncheon prepared by our onboard executive chef, handcrafting a wide variety of mouth-watering food. The reception was topped off by a stunning three tier wedding cake complete with the bride and groom crossing the finishing line together.
Special thanks to Pure Elegance for beautifully transforming the Crystal Swan into a decadent affair.
We wish the lucky couple a long and healthy marriage. All the best from the staff and crew at the Crystal Swan.