Kat & Dan's Amazing New Year's Eve Wedding Reception
11 June, 2019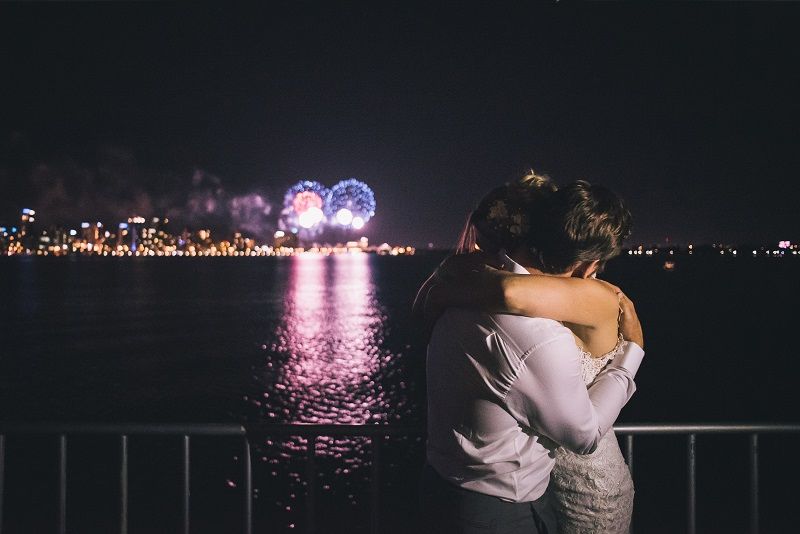 If you're thinking about having a New Year's Eve wedding in Perth this year then we suggest you plan early!

Our wedding guests, Kat & Dan had planned 9 months ahead and booked in the Crystal Swan within 2 days of viewing the vessel – now that's what we call organized!
After much discussion and understanding what the bride and groom visualised, we decided on a French Chic themed wedding. Working together with our experienced decorators, an exquisite and romantic theme started to take form.
On Kat & Dan's special day, 85 guests were welcomed on board by our crew, everyone dressed to the nines to celebrate the occasion.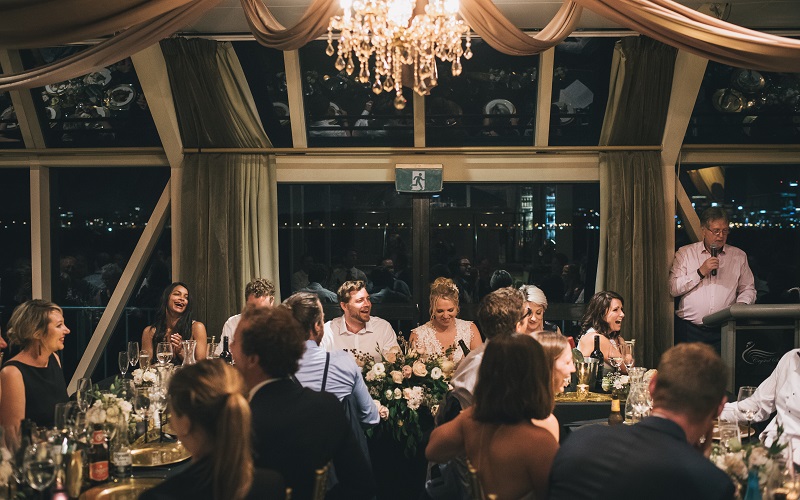 A live performance by Cathrine Summers set the mood for the wedding party, along with You DJ Now providing jams and putting some action on the dance floor.
It's always a heart-warming sight to see the bride and groom exchange speeches, but we especially like it when the groom share embarrassing stories about his bride from their journey of love!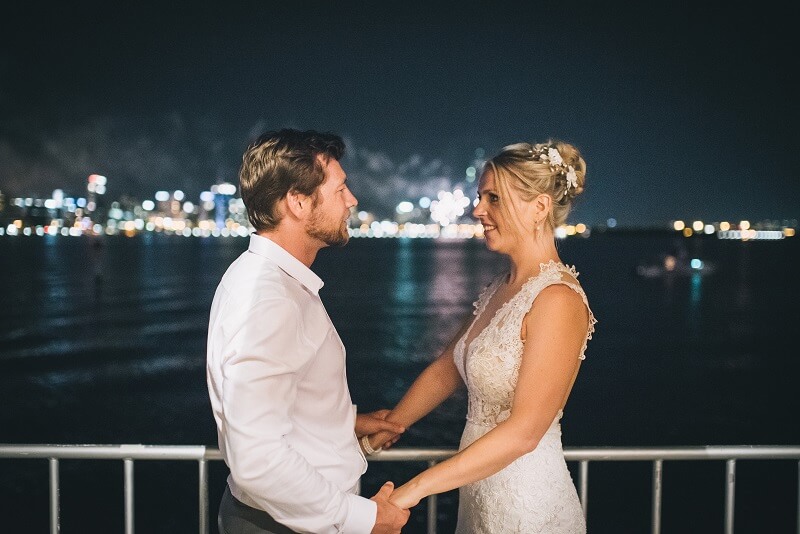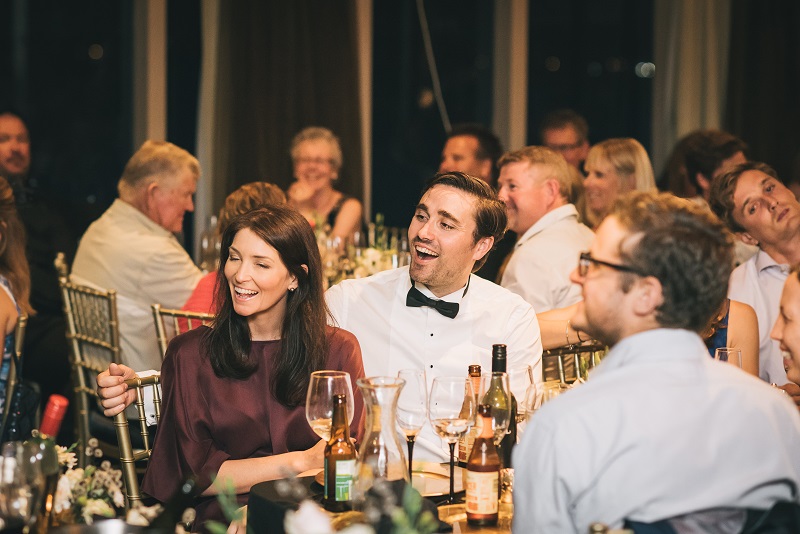 Our team of chefs prepared the three-course plated meal with canapes on arrival and a selection of mini delights for dessert followed by the cheese wheel with coffee. Combine that with free flowing West Australian wines and boutique WA beers, we have a celebration to remember!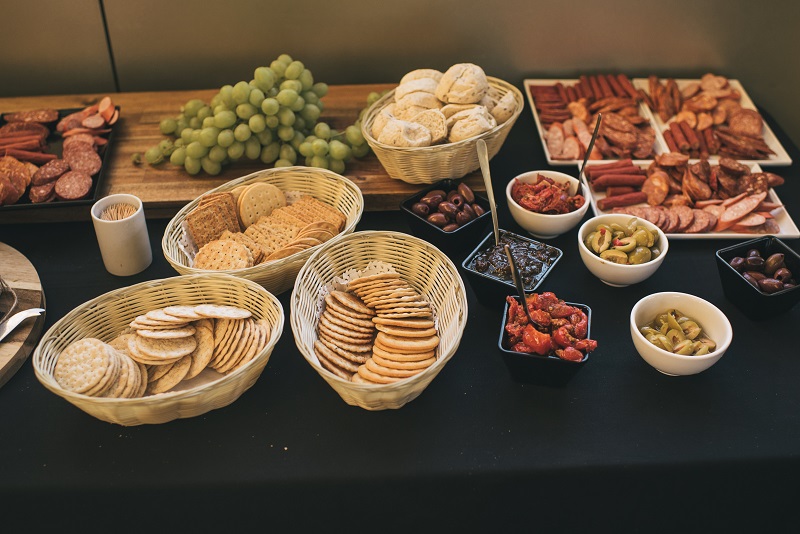 The finishing touch to this special wedding on the Crystal Swan is a midnight firework show (credits to Crown Casino) in the photo backdrop!
The crew of the Crystal Swan sincerely wishes the newly wedded Kat & Dan a Happy Marriage!
If you'd like to have an amazing New Year's Eve wedding yourself, contact us today!