Social Soiree on Swan Event
11 June, 2019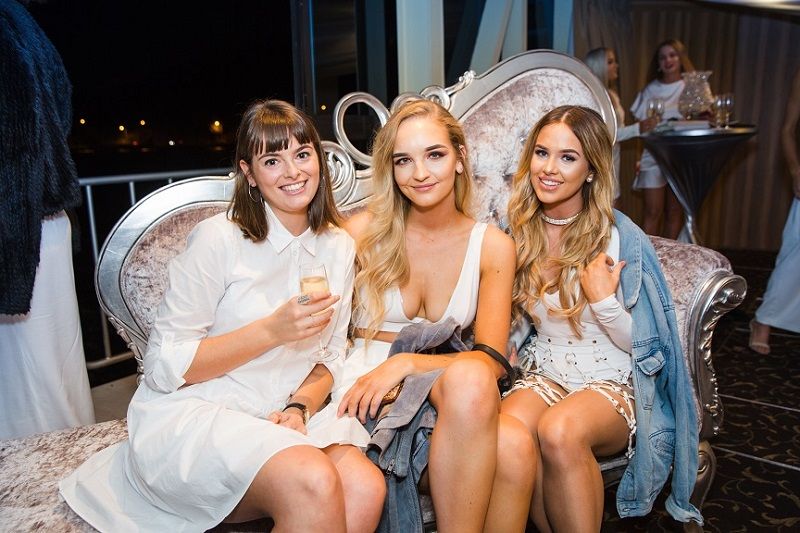 At Crystal Swan, we love planning, styling, and organizing events. From wedding parties to social gatherings – we do it all and we do it well.
When our trusted marketing team, Two Moons Consulting, told us about using the Crystal Swan Cruise in our next promotion, we were totally aboard (pun intended)!

We wanted to create a luxurious and suave event to bring out the best of our crew and display all that Crystal Swan has to offer. Every detail of the event was planned to perfection. We needed to show Perth what our unique venue is all about!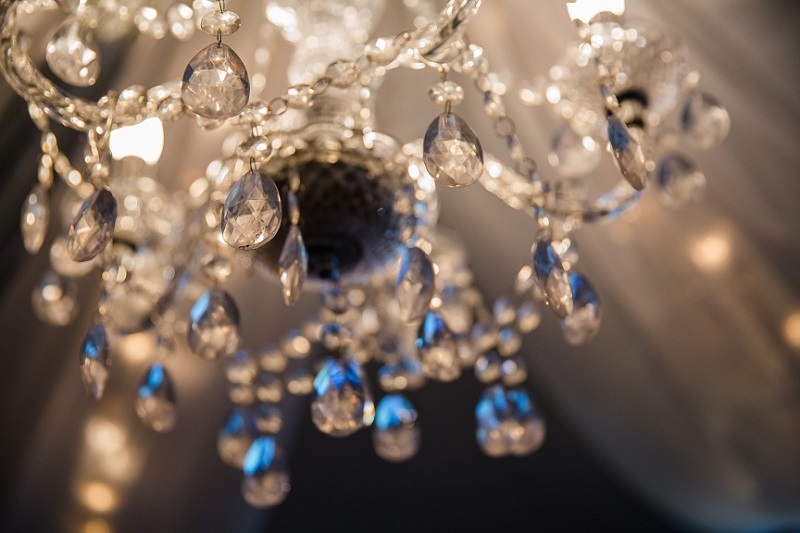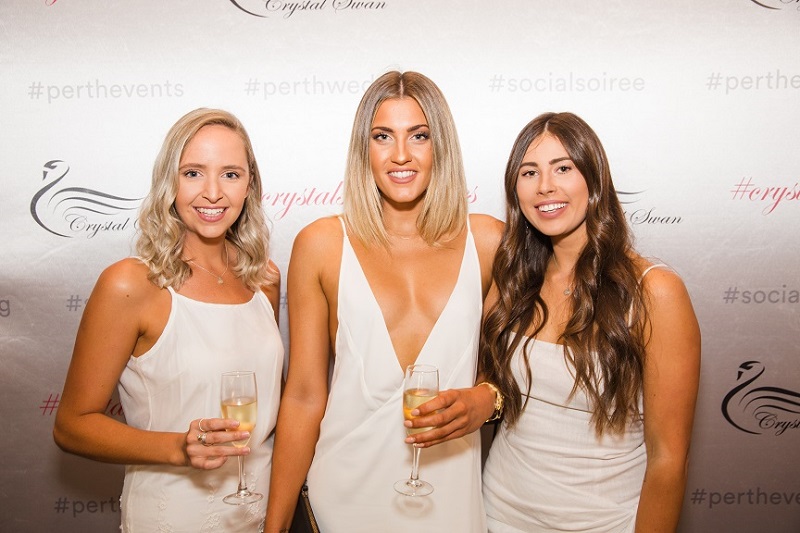 First came the name, "Social Soiree on Swan" as we wanted the night to be filled with conversations by local social media Influencers. We wanted to highlight the exclusivity and sophistication of the Crystal Swan and who better than influential ladies from Perth?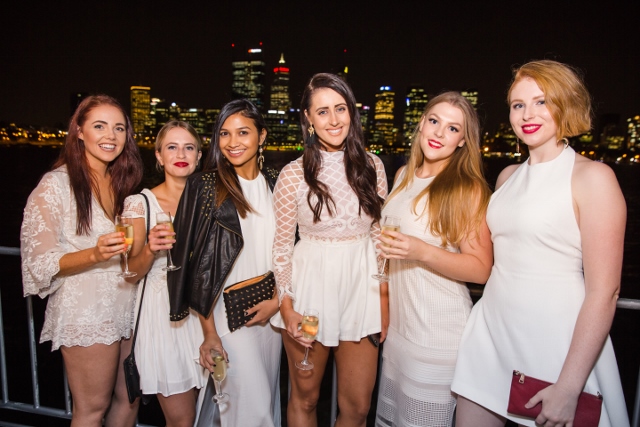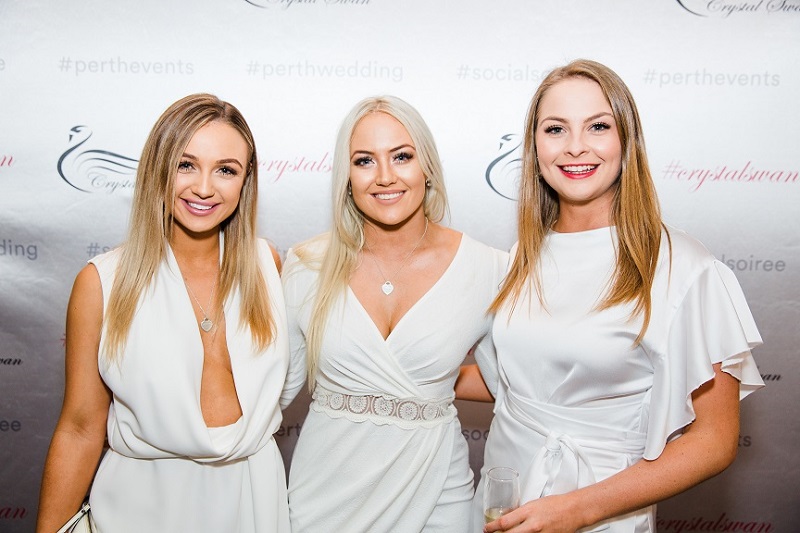 From massive Perth community Instagram accounts covering the event (@perthisok) to recognized social influencers (Emily Baldwin, Kate Hannah, Aleisha Hudson and more!) - the night was the talk of the town! Check out our Instagram account @crystalswancruises to see exclusive pics from the night!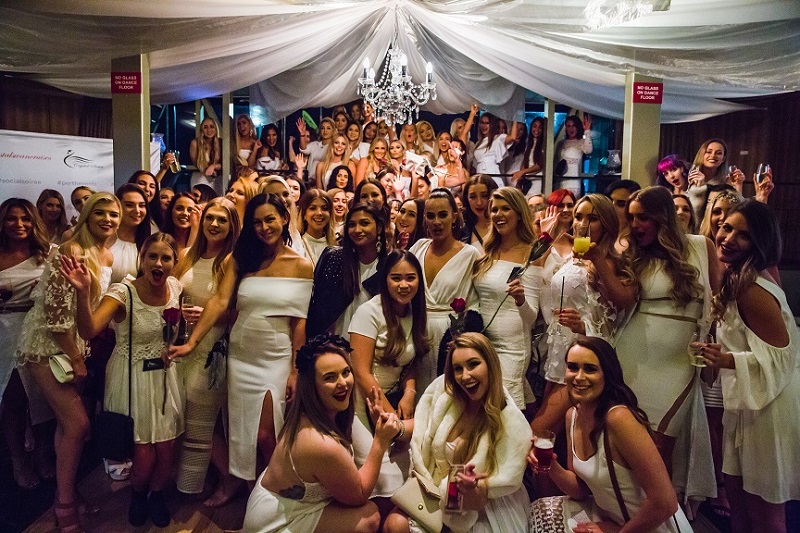 The Crystal Swan is the only venue in Perth that has a 360-degree view of the famous Swan River, highlighting magnificent Perth City lights. We are so proud to be the only first-class function and wedding reception venue features the Swan River so intimately.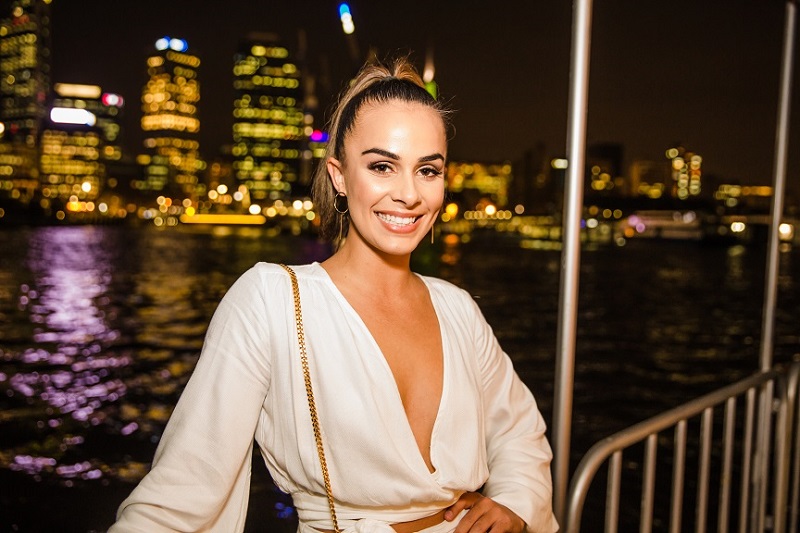 Unsurprisingly, our beautiful cruise has everyone's thumb of approval! With picture worthy canapes which were as delicious as it looked, free flow of sparkling and Australian wine – it was a night worth remembering. We sure kept our photographer and videographer busy on the night!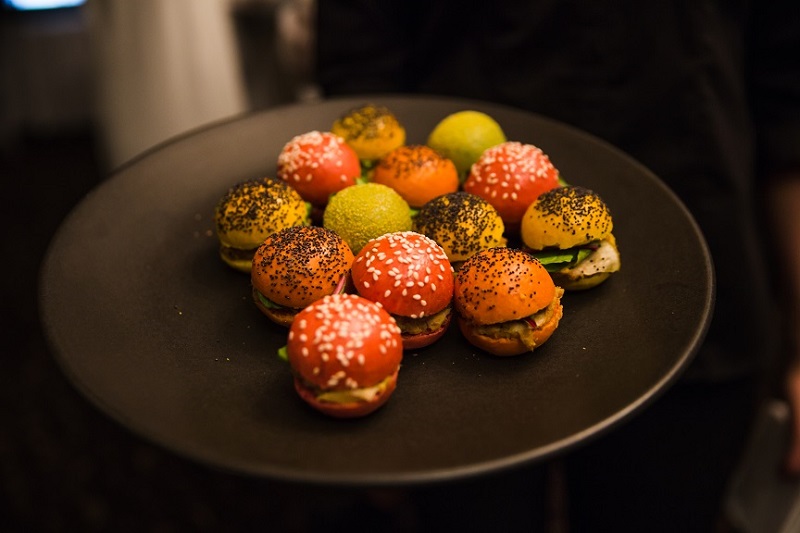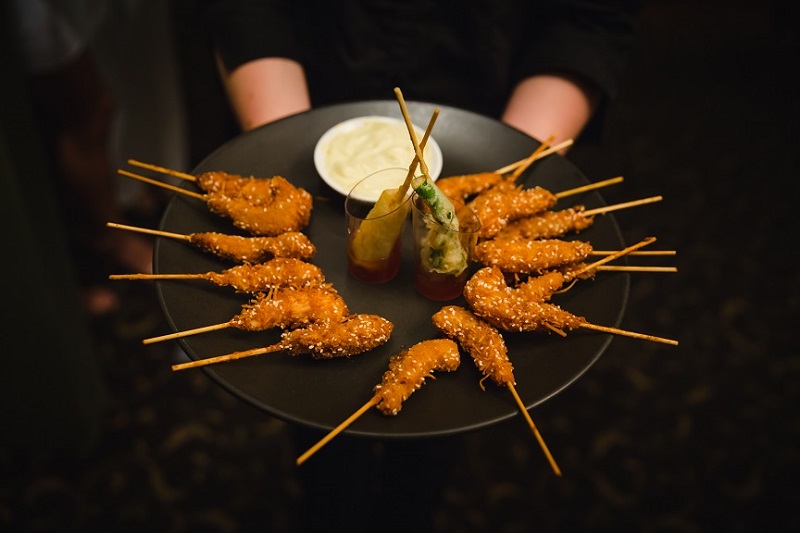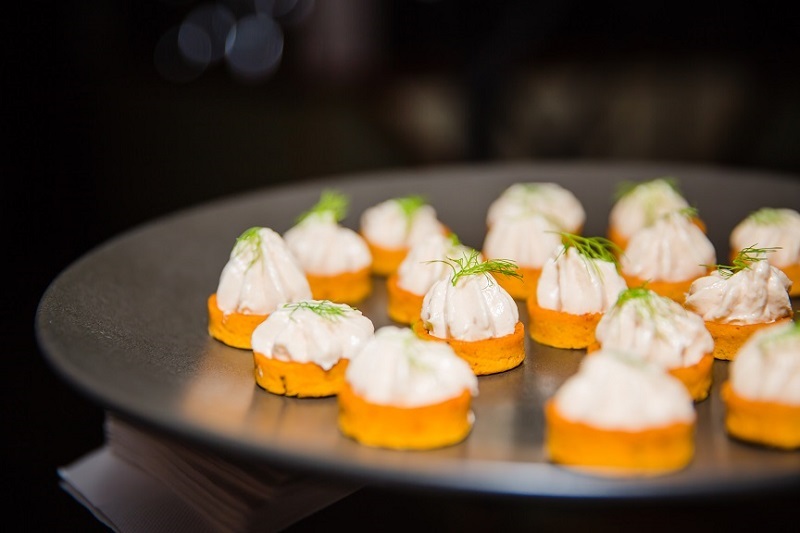 If you're looking for a unique venue in Perth, Crystal Swan should be the first that comes to mind! It truly is an experience that you and your guests will never forget.
Quote: "The #SocialSoiree event on the @crystalswancruises was a week ago! If your looking for a venue, go check out @crystalswancruises and say I sent you - @amberashford
Quote: "Best night" - @Emilybaldwin
Have an event coming up? Contact us Today or Book a Viewing early to avoid disappointment!